LOCATION:
HOME
> About Us> Introduction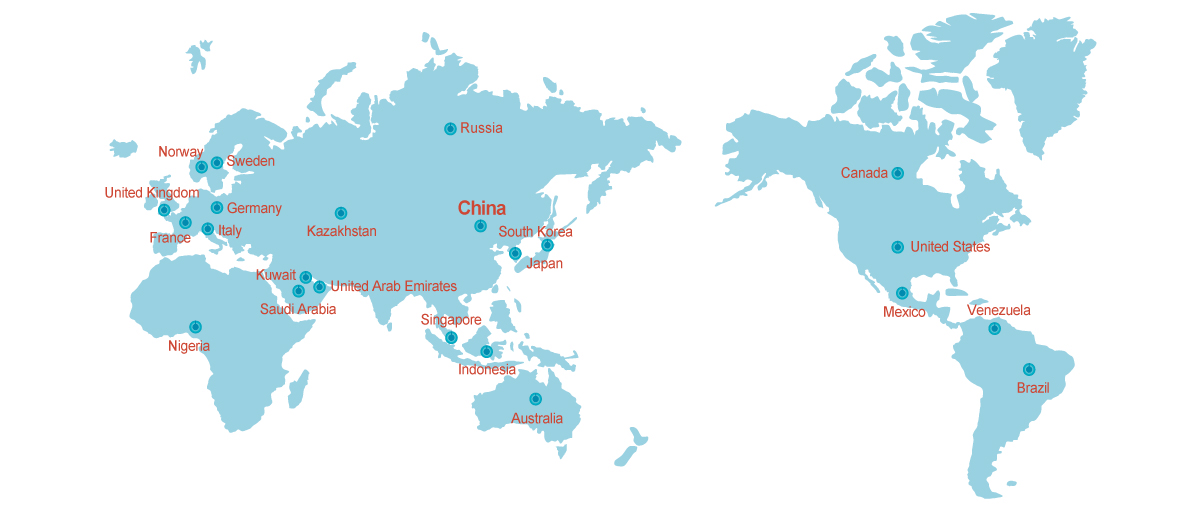 100,000sqm
123,000Professional Visitors
1,800Exhibitors
18Countries and Regions
General Information
As the prominent form of natural gas consumption, gas plays an important role in the application of China's clean energy, and has become an indispensable daily necessities for people's daily life. With the acceleration of China's urbanization process, city gas planning has become an important part of modern urban construction planning. In the future, gas will play a more important role in power generation and heating, and realize its application in rural areas, increase the proportion of gas in energy consumption structure, and finally realize the vision of a beautiful China.
2023 Beijing International Gas Applications and Technical Equipment Exhibition will be held to provide an efficient platform for showcasing the latest technical equipment and service solutions in the gas field, networking and expanding business exchanges. With an exhibition space of 60,000sqm, it is expected to attract 1,800+ exhibitors, 18 international pavilions and 123,000+ person-time professional visitors from 18 countries and regions.
Welcome to participate in.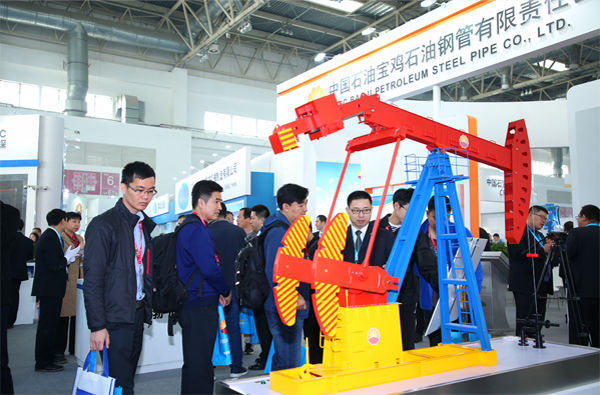 Show time: May 31-June 2, 2023
Venue:
New China International Exhibition Center,Beijing
Sponsors
China Petroleum and Chemical Industry Federation
China Petroleum and Petro-chemical Equipment Industry Association
Organizers
Zhenwei Exhibition PLC
Beijing Zhenwei Exhibition Co.,Ltd